ABOUT US
---
Grace. 
Confidence.
Self-Reflection.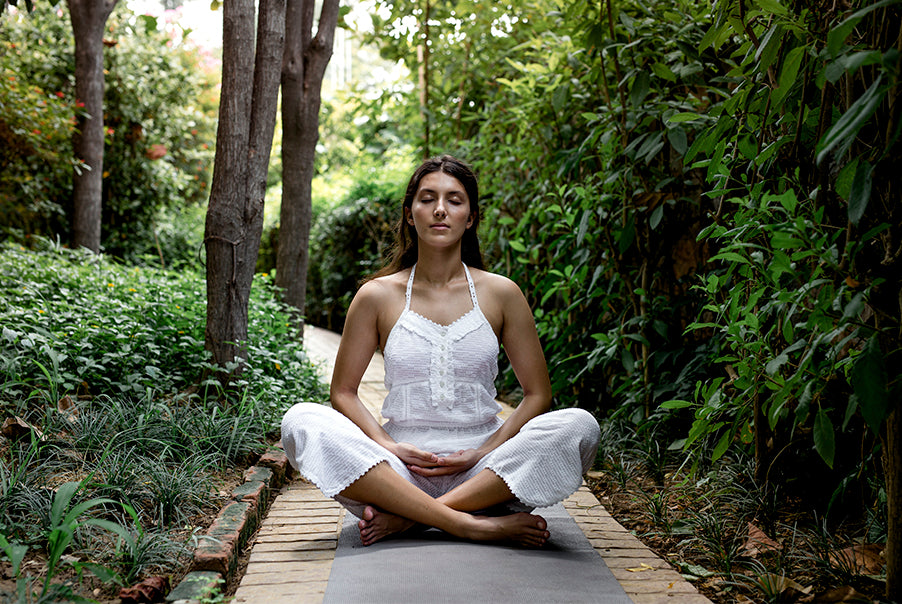 Our Logo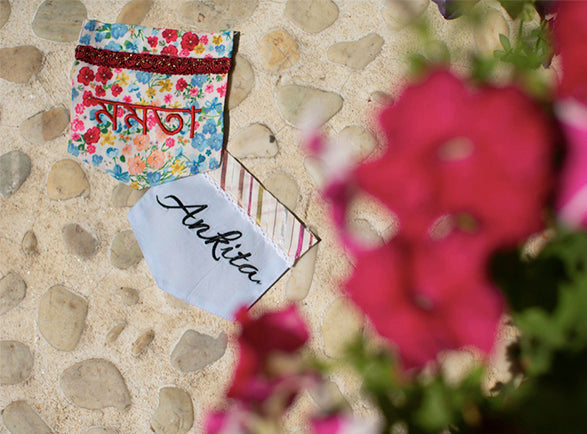 Once upon a time, in a home far far away…
nightclothes were being made, 
hand tailored to the very last stitch. 
It was the middle ages;
a time of simple, easy to assemble patterns.
With the invention of the divine sewing machine,
in the mid 19th century,
sleepwear transformed with dynamic,
intricate and ornate elaborations.
It was then that the fate of After Dark was written.
Our Story
"My mummy would dress my 3 brothers and I, in soft white cotton kurtas every night. She said it was the most comfortable way to sleep. I always wondered, ``Why would she, then sleep in thick and boring nylon gowns or even worse, sari's!?" 
reminisces Suresh Vaswani,
the Chief Visionary of After Dark
Our Modus Operandi & Belief is : SLOW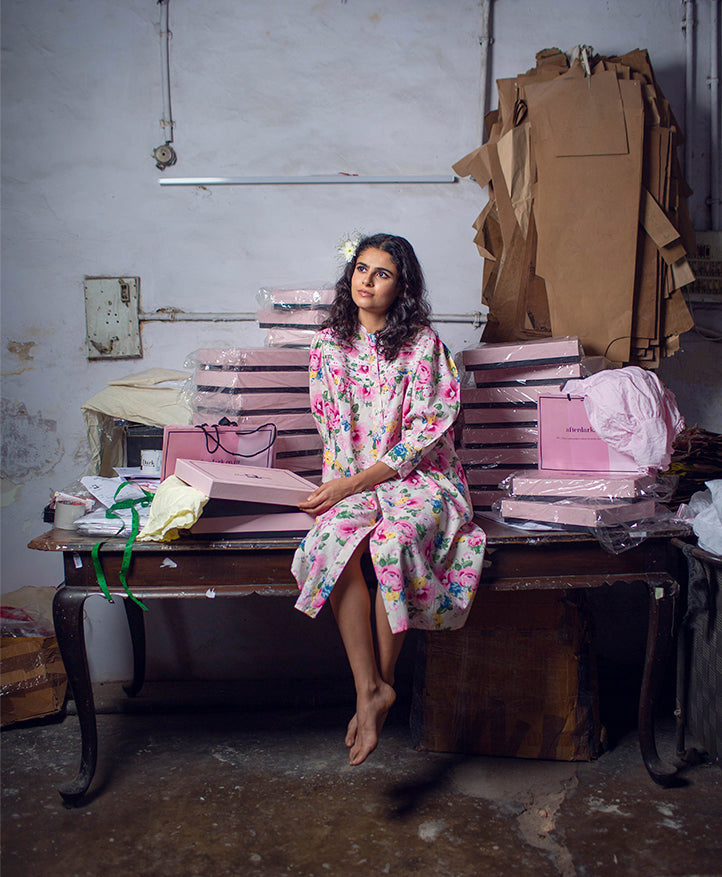 After Dark strongly believes in mindful production as well as consumption of ourapparels. We release annual collections at the start of our favourite season - spring/summer- each year. As the seasons and festivities of the year go by, we addmore to the current collection-keeping all styles available throughout the year-so that by the end of it there is love and choice in plenty.
We are a 'slow fashion' brand creating classic styles that you will love for a long, long time. Our endeavour is to enhance your quality of sleep and in turn, your life.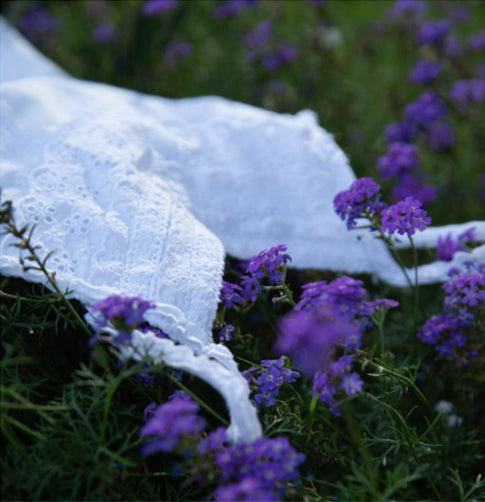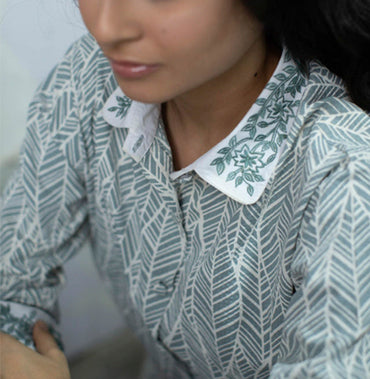 Smiling faces is what gets our day started. We all work in a healthy, happy & risk-freeenvironment as conditions of daily work are of utmost importance here at After Dark
A good night's rest –
that's what it's all about.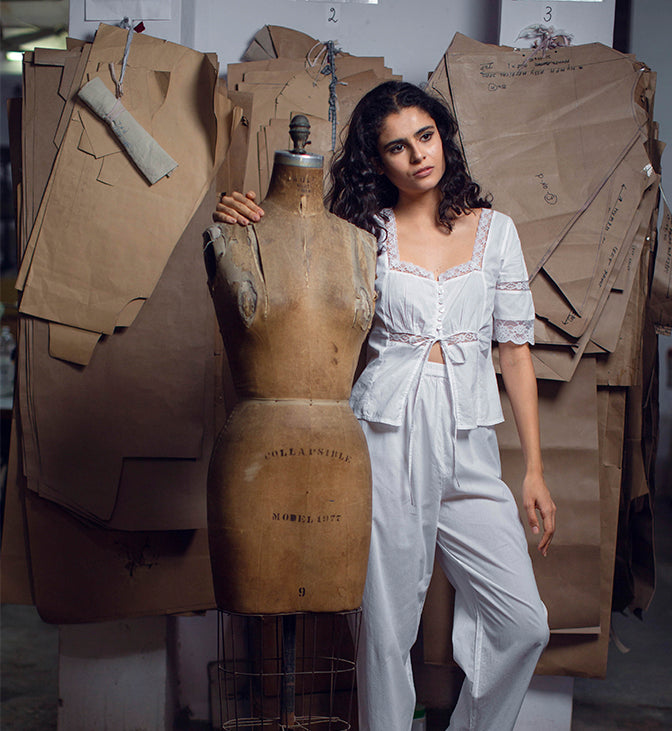 Technology can progress as fast as it would like but we don'tlikeundermining human capabilities. We feel the industry is struggling tosurvive with wages as well as job satisfactionat an all time low. This hasforced many talented people in the field to abandon their years of experience and impulsively take up alternative employment for fair pay. For us, the charm of a garment is in the love & attention that goes into creating each piece.
As proud promoters of #makeinindia, we only use Indian fabrics and trimmings of superior quality. We're surrounded by talent with our workshop located in Chattarpur, New Delhi – a village once filled only with gifted craftsmen and well, farmers. We also engage and motivate work-from-home for home-makers, talented mothers and the elderly- many of them have been associated with us for over 20 years! The count now also has women working for us from small areas of Lucknow.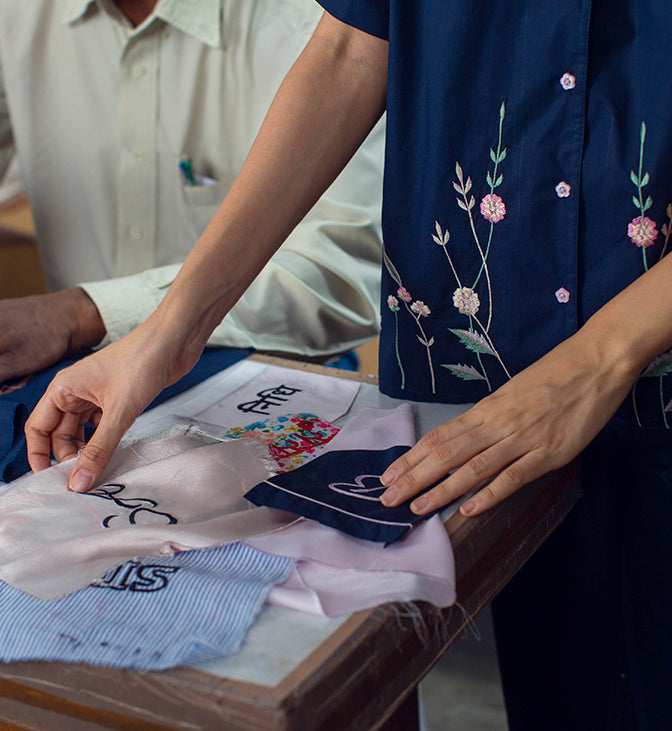 1976
CraftLine started selling ladies garments' internationally (for exports) in 1976 and soon acquired recognition for high quality apparels from fine cotton yarns.
1985 
In 1985, a grand nightwear collection was developed for a luxury retail store in the Netherlands and the success of this pitch absolutely thrilled the team.
1988 
By 1988, the official brand for sleepwear 'After Dark' was born and has since, developed exclusive collections for the global marketplace covering luxury retailers, department stores and various brand names in the USA, extensively through Europe including Nordic countries, Australia, Canada & the Middle East. We are now focusing on India.
We pride ourselves in being the first of our kind and we make sure our products are worthy of your unconditional love. Drift away from the usual quirky prints and simple collared PJs and think – laces, embroideries, traditional smocking, ribbons, pastel colours and soft cotton fabrics! That's us!
Our specialty is pure Indian Cotton fabrics with the occasional satins. We consciously focus on hand-work and try to steer away from digitalization. The only thing digital about us, is our path to you!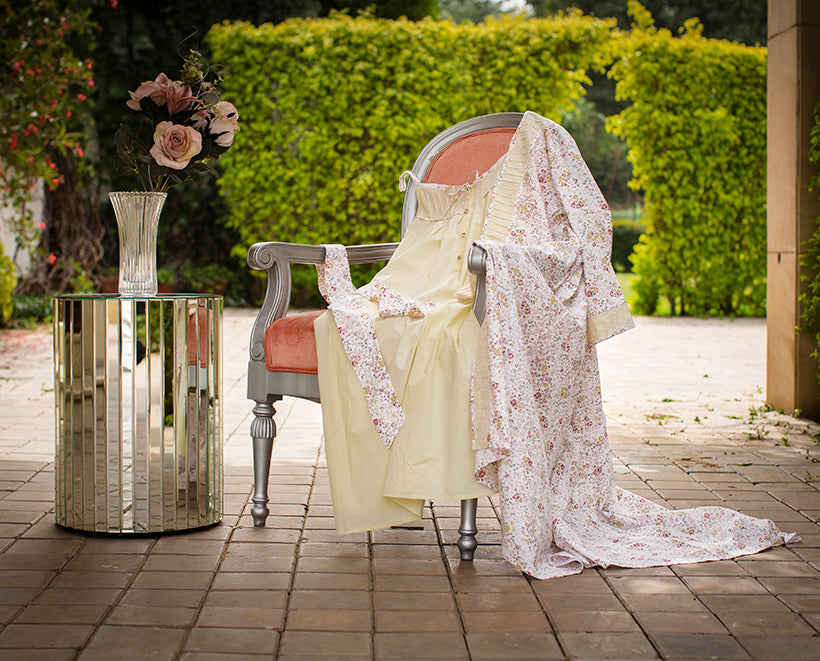 Our Timeline
(Yes, we're not really young…and that's the best!)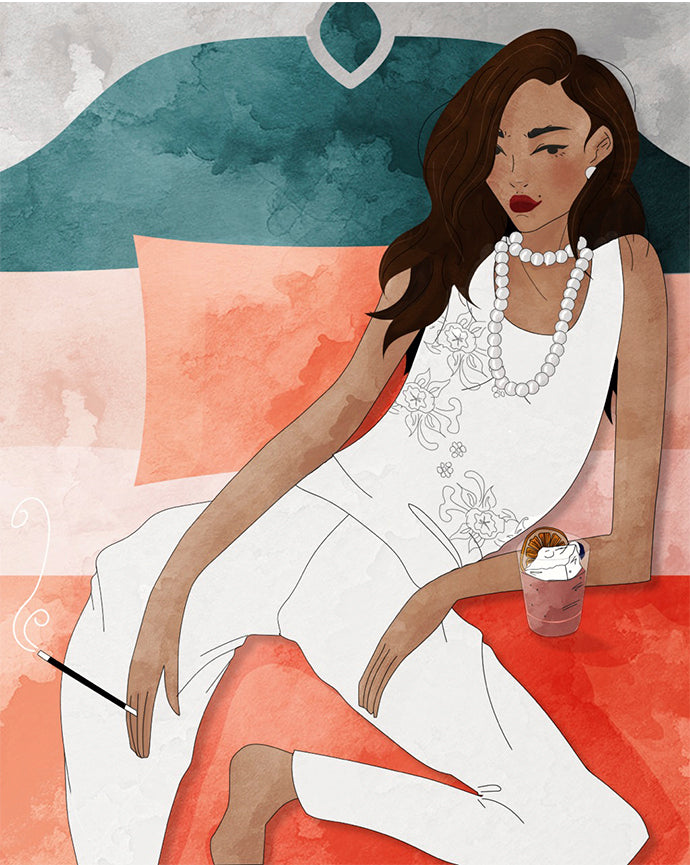 The AD Lady
If the brand were a person, 
who would it be for you?
It would be the lady with the white pearls. 
She loves her cognac with the occasional 
cigarette and has a mind sharp enough to 
win over every discussion at dinner parties!
Now you're intrigued. 
You want to be like her. Because they just 
don't make them like that anymore!
Our Studio
619/19 V&PO Chattarpur Main Road
New Delhi 110030